Septic and Grease Trap Cleaning
Nights, weekends and even on holidays, you will be greeted by one of our customer service representatives who can schedule an appointment to meet your needs. If it is an emergency, we'll dispatch a technician to your home as soon as possible! Just call us at 947-9253
Entech/Mr. Plumber emergency technicians are here to take care of your emergency water pipe issues, sewer line stoppages, burst washing machine hoses, kitchen and bathroom drain clogs, broken water heaters, overflowing toilets, and more.
Plumbing and drain problems often crop up over holidays and special occasions when you have a houseful of guests. If you see signs of a backed-up toilet or drain, it's best to request assistance before the problem worsens.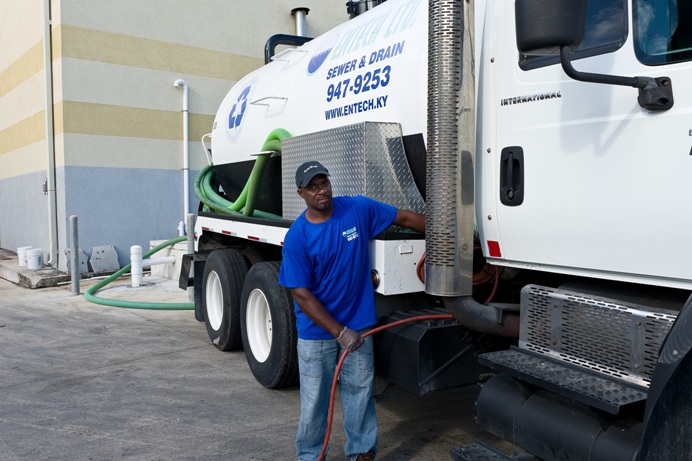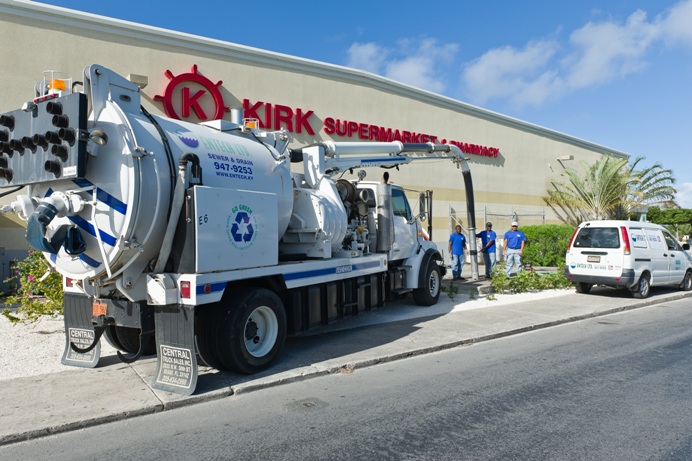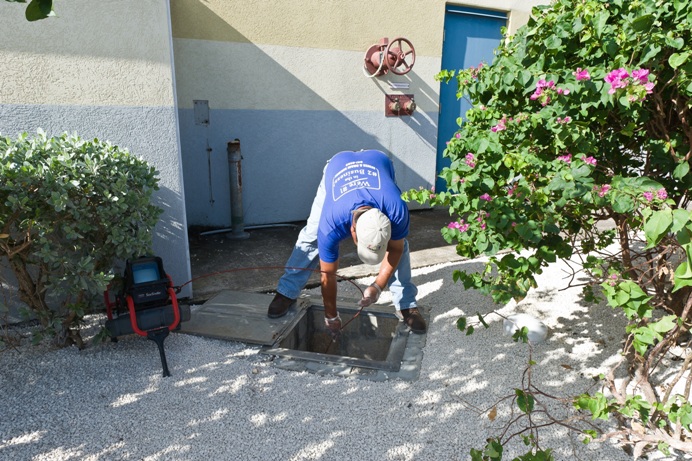 We know that an emergency with your drains can be a real drama.