Portable Toilet Rentals
Entech rents portable toilets for construction sites, special events, or for anywhere you need temporary toilet facilities. We maintain our toilets once or twice weekly so you do not have to worry about odor or cleanliness issues. We have over 150 of these new, clean and modern portable toilets. So no matter how large or small your rental requirements, call Entech.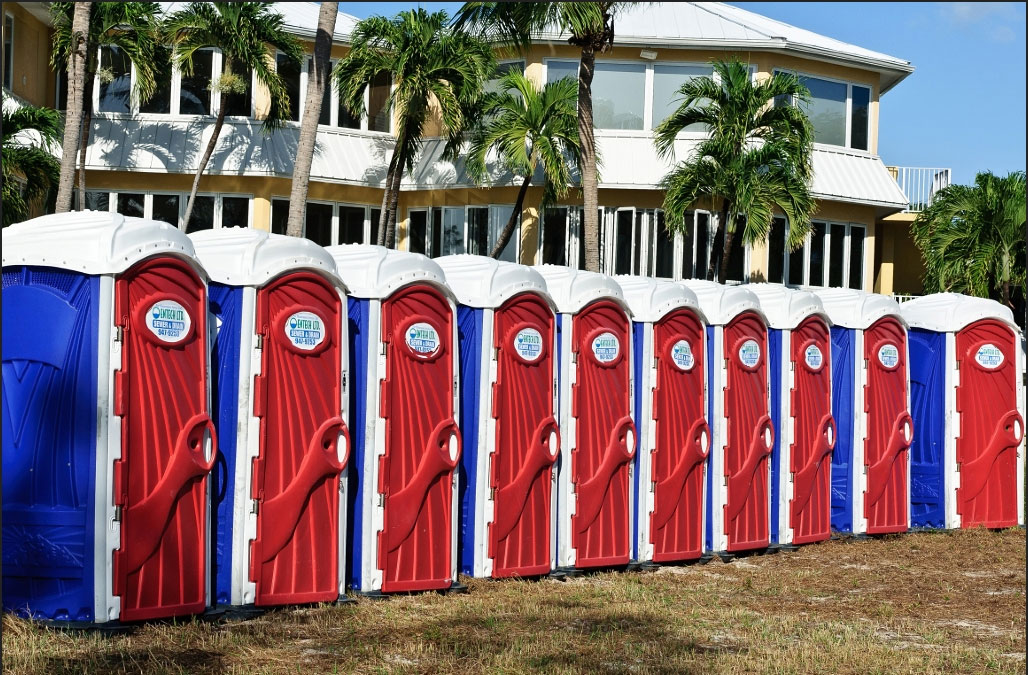 Daily and Monthly rental rates available.
Call 947-9253 for details.