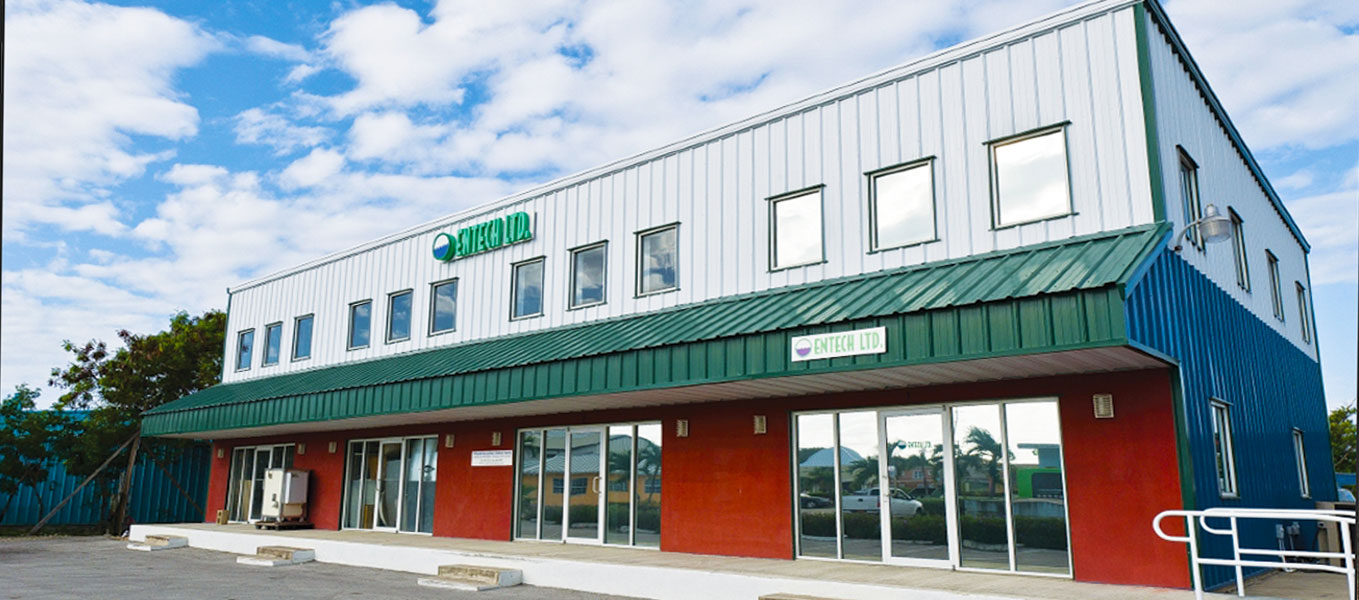 Entech is the industry leader in Plumbing, Water
Treatment and Sewage systems in the Cayman Islands.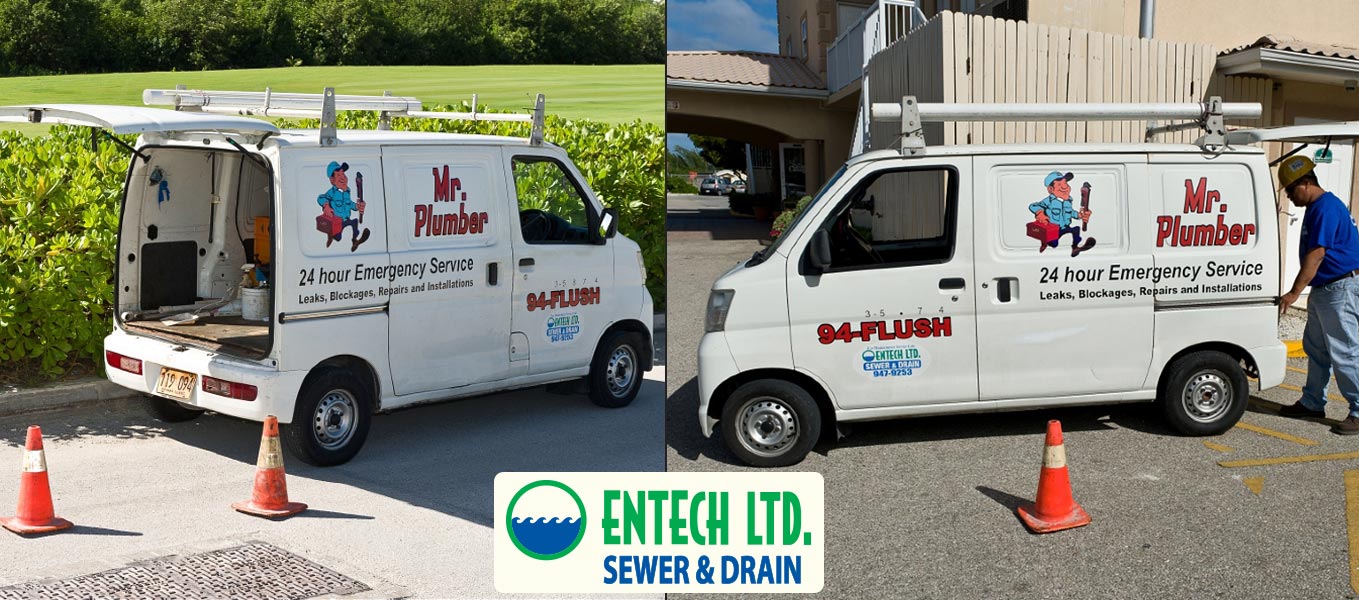 Mr. Plumber offers experienced and friendly
service 24 hour/day. Our Emergency Plumbing
Service is there when you need us the most!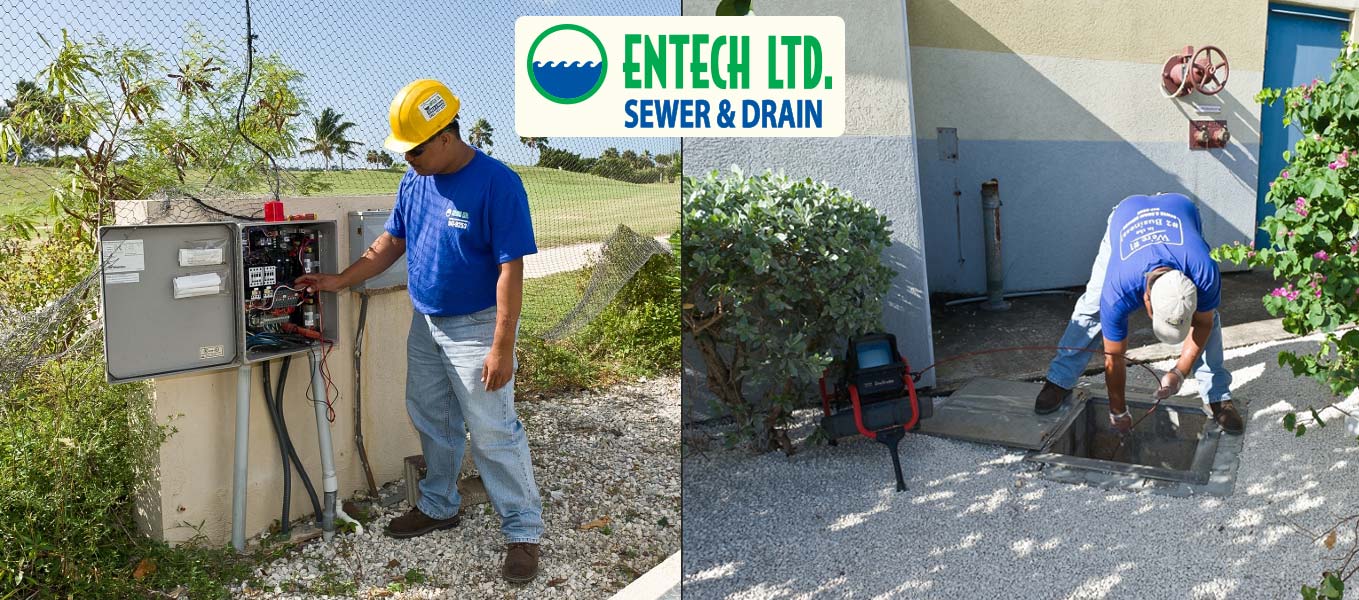 Entech prides itself in offering
the latest and most effective technology in
the vacuuming and recharging of deep wells.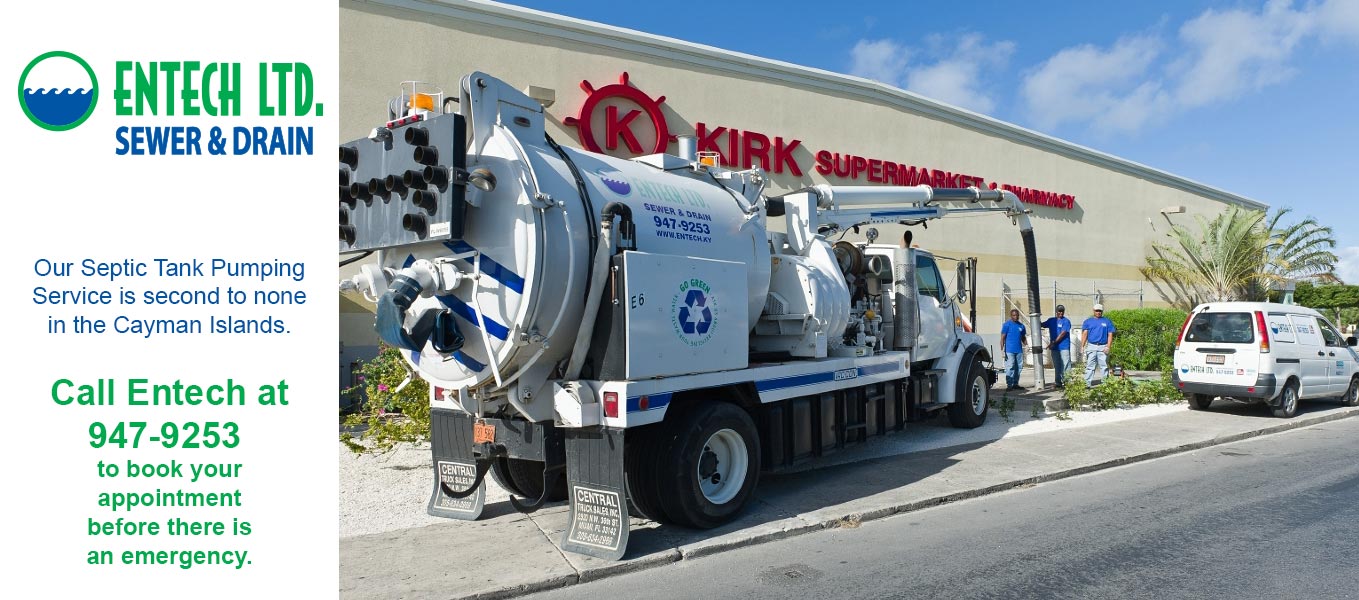 Entech uses the most current
and effective equipment and technology
to keep your systems in excellent order.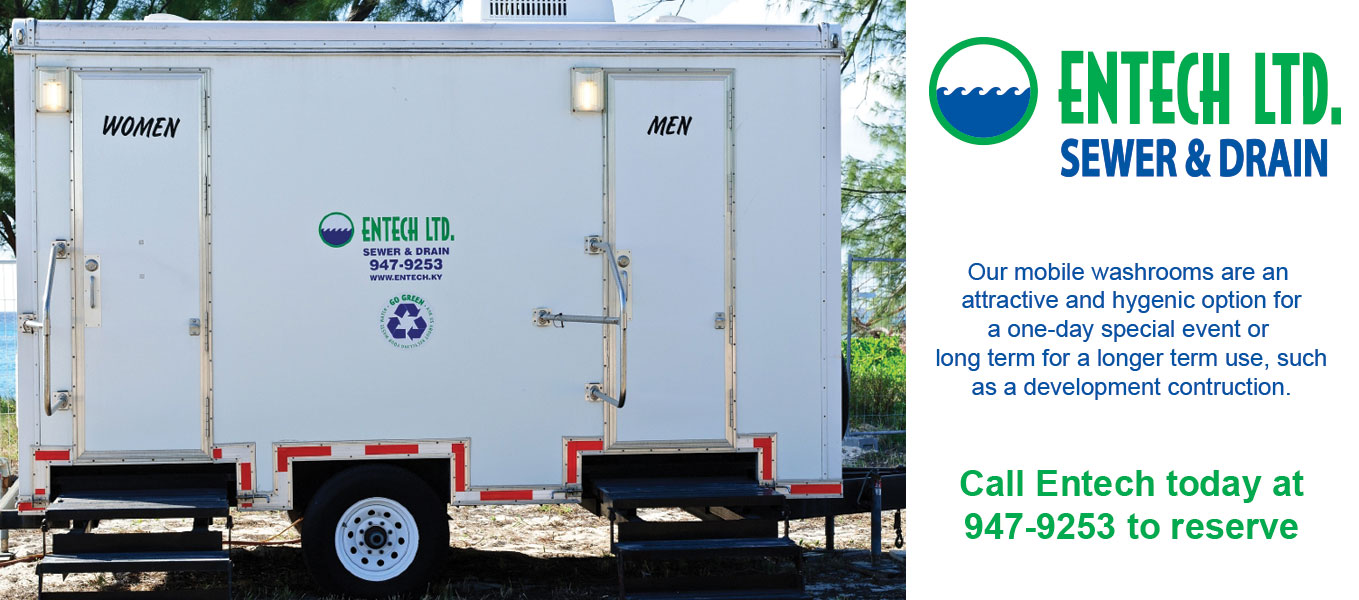 Entech offers Portable Toilet Rentals
to suit any sized event or operation.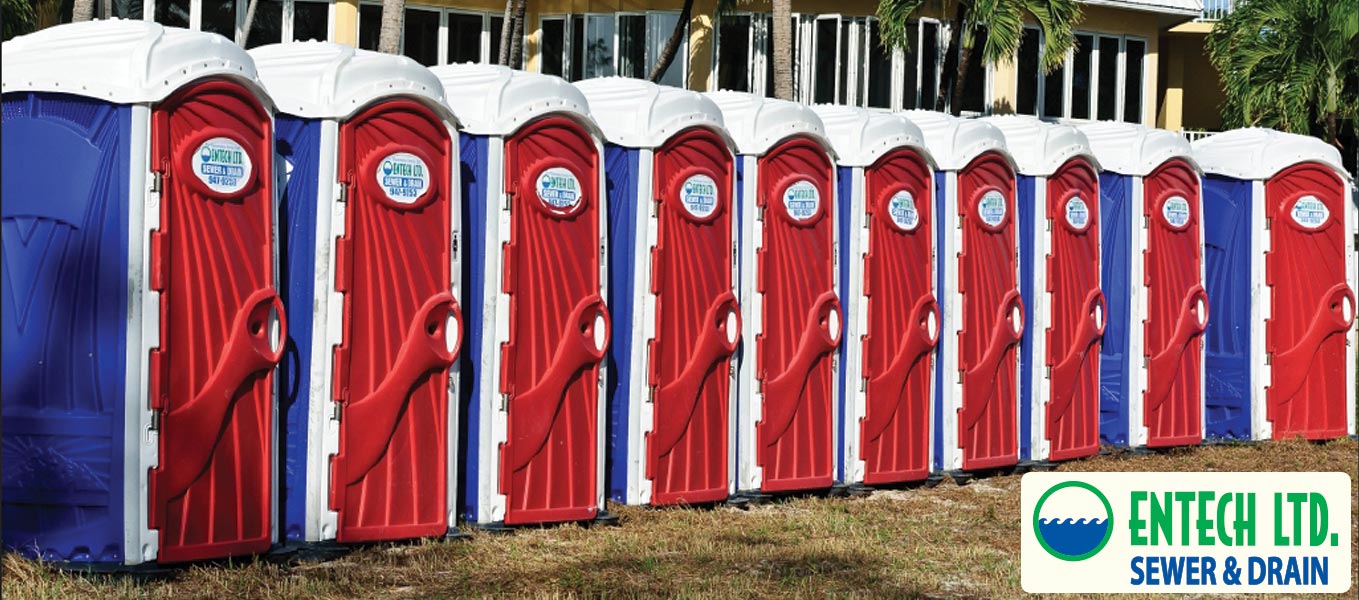 Large Events or small,
Entech has you covered.
Welcome to Entech Ltd.
Environmental Technologies (Entech) Limited is the Cayman Island's representative and exclusive dealer of products from Biomicrobics and Environment One (E/ONE). We however, regularly deal with a wide range of other manufacturers and suppliers and can source most finished products for your sewerage and plumbing needs.  We source septic tanks, package lift stations, package sewage treatment plants, oil/water interceptors, wash-down separators, rainwater harvesters, grease traps and grease management systems, spare parts such as motors, blowers, pumps, air filters, diaphragms, etc. – all at a competitive rate. Whatever your needs are in the area of wastewater and plumbing just give us a call and we will have your problems resolved in short order.
Entech's team of Engineers have been working effectively with Regulatory Agencies such as the Water Authority Cayman and the Planning Department for the pass twenty (20) years to provide domestic and commercial wastewater treatment solutions that meet all Environmental and Planning requirements. We are aware that properly designed wastewater treatment systems deliver the best value, offers effective treatment and unobtrusive, trouble-free service (provided it is properly maintained). Contact us today and we will provide you will a wastewater solution that is right for you.
We have been operating successfully in the wastewater treatment and pumping business as well as the plumbing services for the pass twenty (20) years. In addition to being the Cayman Island's representative for Biomicrobics and E/ONE products we have a great working relationship with other manufacturers and suppliers of the other package sewage treatment plants and package pumping products currently being utilised on island.
We follow best practice and all our works adhere to the latest requirements from the Water Authority and Construction regulations in The Cayman Islands. It is our job and our responsibility to know what has to be done to meet Regulatory Standards and Building Regulations. It is our job to know the new design requirements for, septic tanks, effluent discharge and well designs. We take our job and responsibilities seriously and as such you can trust us to get the job done correctly.
Our expert team knows and understand the physical, chemical and biological processes involved in the functioning of wastewater treatment plants. We will provide you will all the assistance you require in arriving at the best solution for you all ways.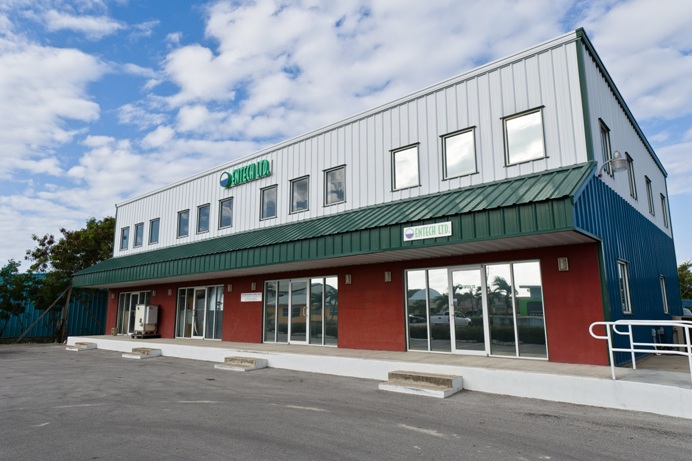 Emergency Septic Pumping and Plumbing Service
We know emergencies happen and as such we are here for you nights, weekends and on holidays. Regardless of the time of day give us a call at (345) 947-9253/ (345) 943-5874 and we will dispatch our expert technician(s) to assist you.
"

We know that an emergency with your drains can be a real drama.

"