Plumbing Service
When you have a water leak, blocked drain system, overflowing septic tank or grease trap, call Mr. Plumber! Any time of the day or night, any day of the week — we will come right out and fix your problem immediately.
Mr. Plumber is our 24 hour emergency plumbing service for both your home or business. No matter what time of the day or night a problem springs up, Mr. Plumber has equipment, staff and expertise to ascertain and fix immediately. We can empty overflowing septic tanks and grease traps, unclog pipes, repair cracked or leaking pipes and fixtures.
Our plumbing division, Mr. Plumber, offers a full array of standard plumbing Installation & Repair services along with providing a 24 / 7 Emergency Plumbing Service to you when things go wrong.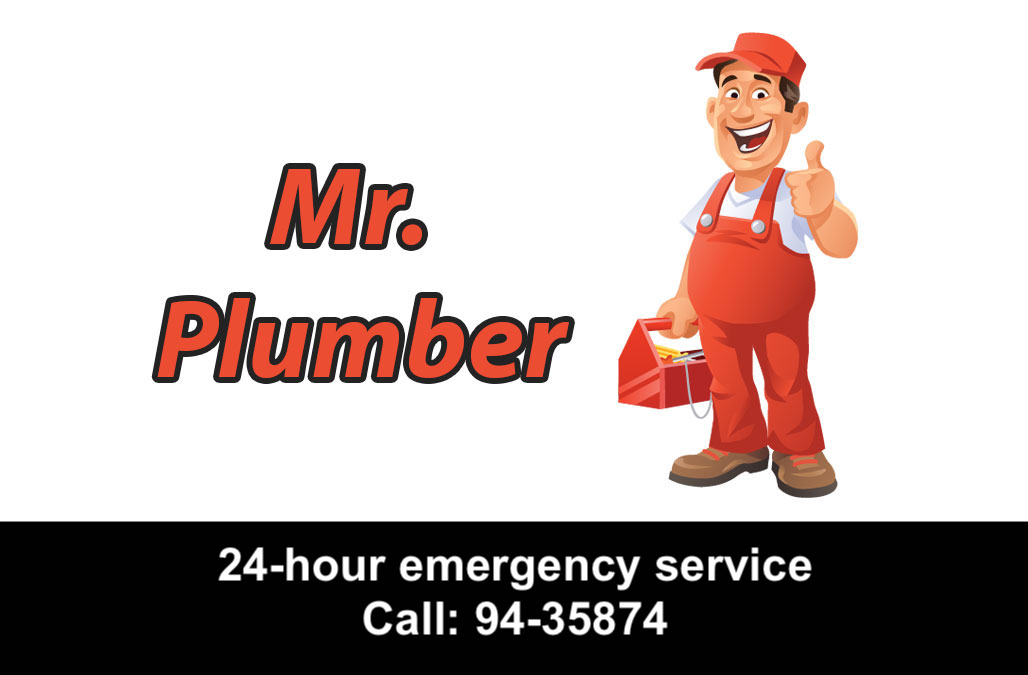 CALL 94-FLUSH (or 943-5874)
24-hour service